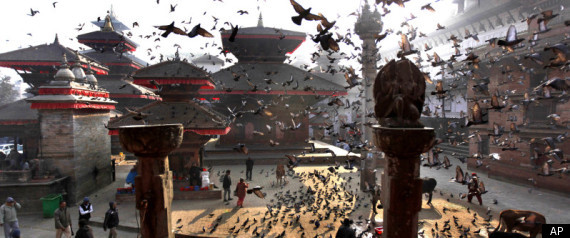 A court in northwestern Nepal has convicted 19 villagers for the beating deaths of seven people from a rival community in a dispute over foraging for a rare fungus known as 'Himalayan Viagra.'
The Manang district court said six of the defendants were sentenced to 20 years in prison, while the remaining were sentenced to two years.
Residents of Naar village attacked the seven rivals in June 2009 after they came to nearby mountainous areas to collect yarsagumba, a rare fungus that grows out of the corpses of caterpillars. It can fetch thousands of dollars per kilogram for its reputed effects as an aphrodisiac.
The court reached its verdict on Tuesday.
(Link)