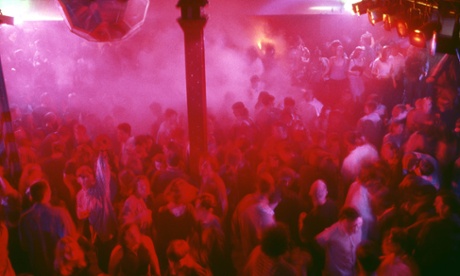 When the Silk Road website was busted in October 2013, the closure took out 13,648 different drug deals, according to research by US online safety group, Digital Citizens Alliance (pdf). Yet today, the dark web is teeming with dozens of new markets and thousands of new dealers serving a growing consumer base.
This week, a search of the revived Silk Road site, which has been back online since November 2013, showed 13,472 different drug deals. And according to a recent Reddit.com post, new darknet markets carry a total of 33,985 different drug deals – an almost threefold increase in darknet drug-dealing activity in just eight months.
As well as Silk Road, police forces worldwide must now add new sites, Agora, Evolution, Pandora, Blue Sky, Hydra, Cloud Nine, Andromeda, Outlaw, Pirate, BlackBank, Tor Bazaar, Cannabis Garden and Alpaca.
"Purchasing new and 'old' drugs via 'darknets' – underground, online networks permitting anonymous communication — represents a new challenge for law enforcement," said the European Monitoring Centre for Drugs and Drug Addiction in a statement on Wednesday.
Though some are scam or fraudulent listings, the wider growth pattern is clear. And as well as these centralised markets, with many vendors selling to large numbers of customers, there are now dozens of boutique single-vendor sites, specialty shops selling only high-quality cannabis, or LSD, or cocaine to invited guests only. There is now even a darknet search engine, Grams, as well as a central repository carrying reviews for all darknet drug dealers, called the Hub.
Cont. Here: (Link)